To create a video conference mobile app,
Go to the Livebox App Store.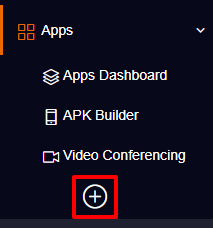 Install the APK Builder app.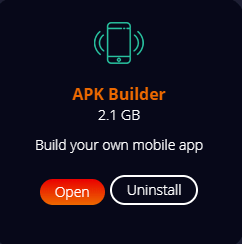 Click the "Create an App" button under the Livebox Video Conference specification.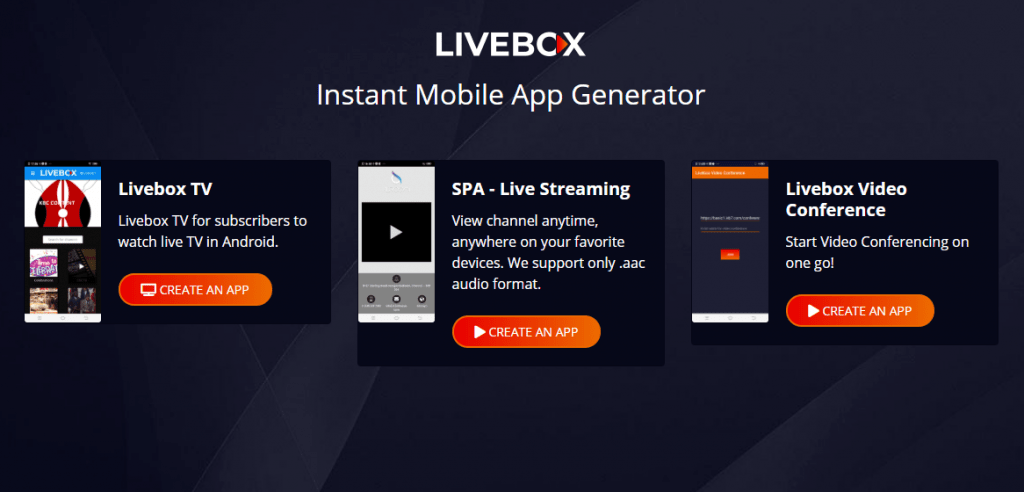 Give a name for your app, then enter the display name and app description.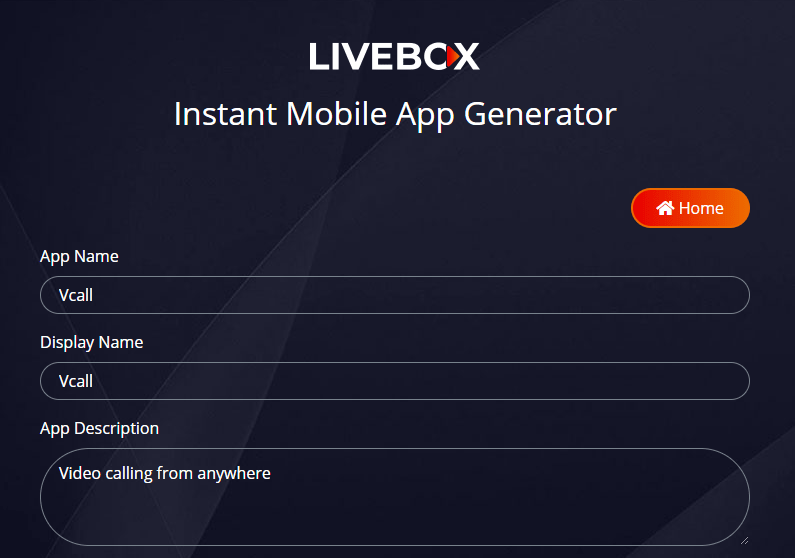 Then browse and set your app icon and logo.
Then finally click on the "Generate App".

Your app creation process begins and when it says at the end like "Click the below" button to download APK, click on the "Download APK" button.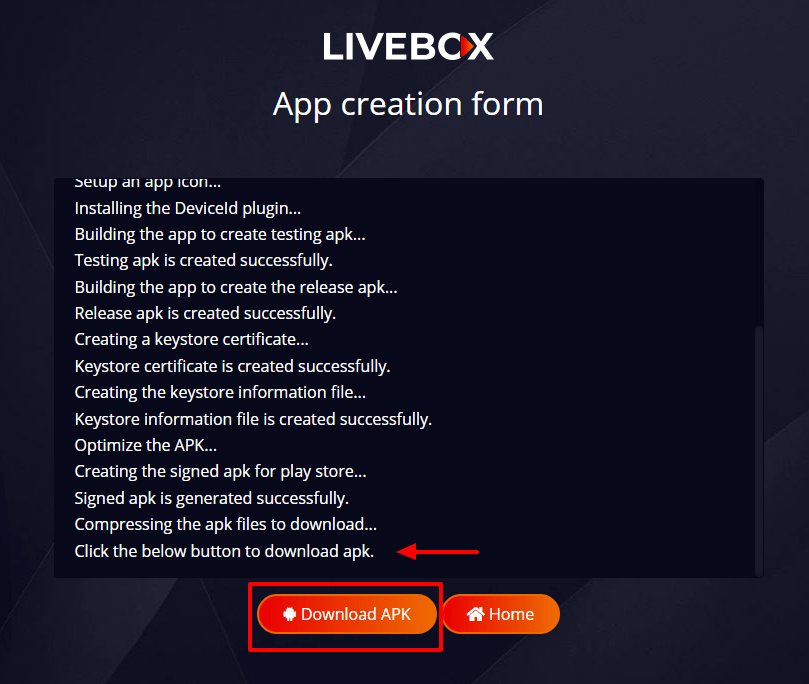 The app gets downloaded to your PC downloads in the zip file format. So, extract the file.
In the unzipped file, you can use the "Testing.apk" to test the app on your device and "Release.apk" to upload your app to the play store.

Now, finish the app installing process on your mobile device.
Then get into your brand-new app from your mobile device.
Set your chat name and click the "Join" button.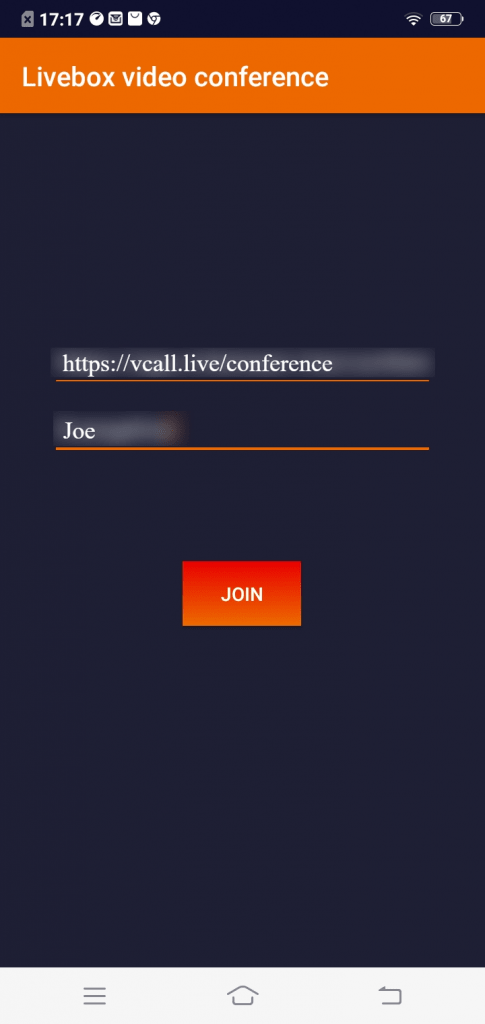 To invite your peers to the video call, you can just send the link, so that, they can join you from anywhere.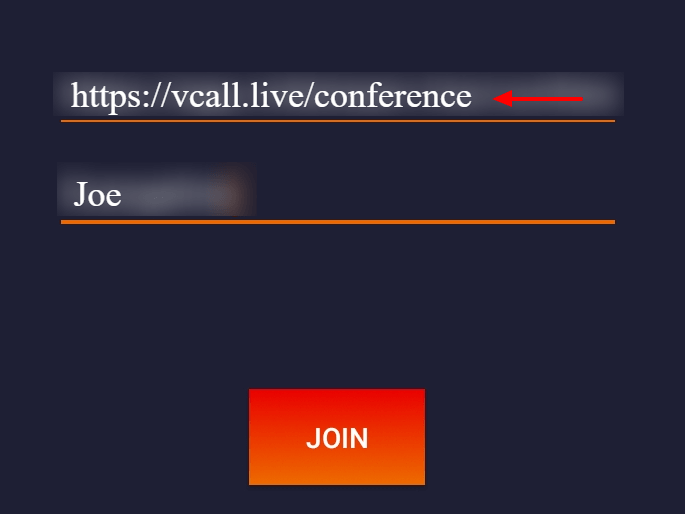 And within a few seconds, you can join on a video call with your peers irrespective of the place and distance.