Livebox being a streaming server by itself, easily supports any other encoders or streaming servers. Wirecast is such streaming production tool which is supported by Livebox and offers smooth streaming workflow to Livebox users. Follow the below instructions to start the streaming.
Go to Livebox and create your channel.
Now go to the Wirecast main window, and click the icon to add your source.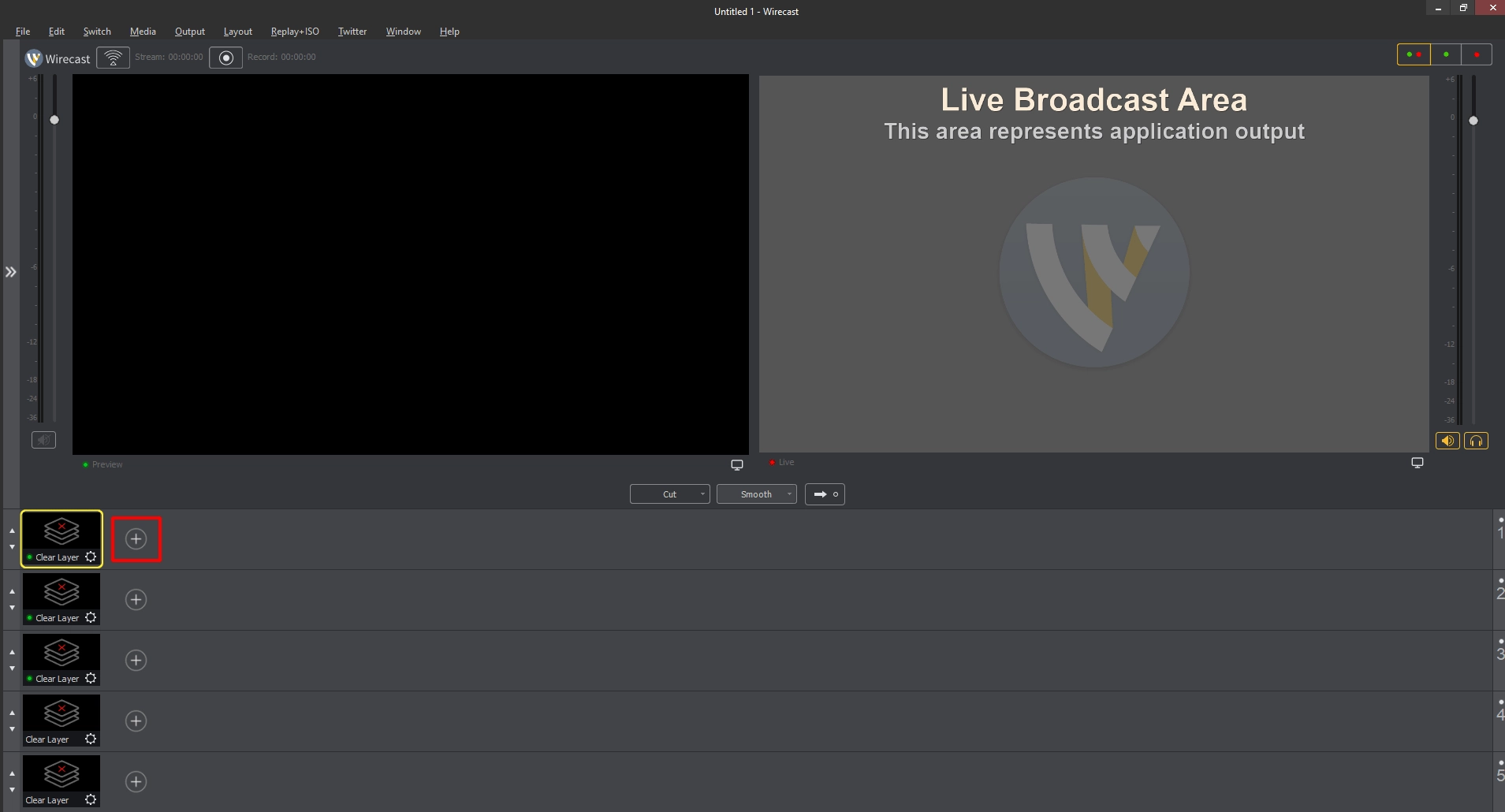 Many options to add your source appears.
To capture and add your USB webcam source, you can click the option Video Capture and to stream live your local files, click the "Add Media File" option and select your local files.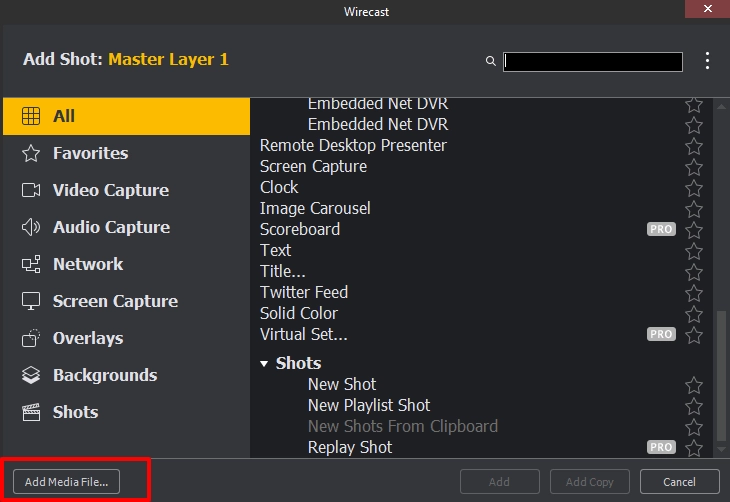 Your source is added. As you wanted to live stream, click the push icon to move your source to Live Broadcast Area.

After pushing your source to live broadcast area, click "Output" located at the top left side.
Under output's pulled-down menu, click "Output Settings".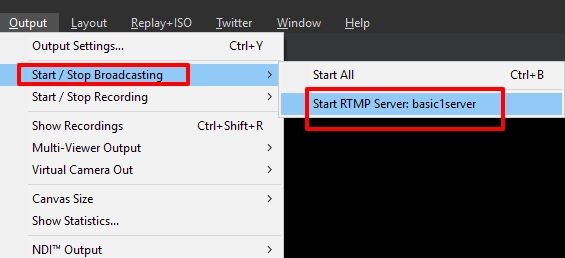 A Select an Output Destination dialog box opens, where choose your destination as RTMP Server and click "OK", and a new output setting tab opens.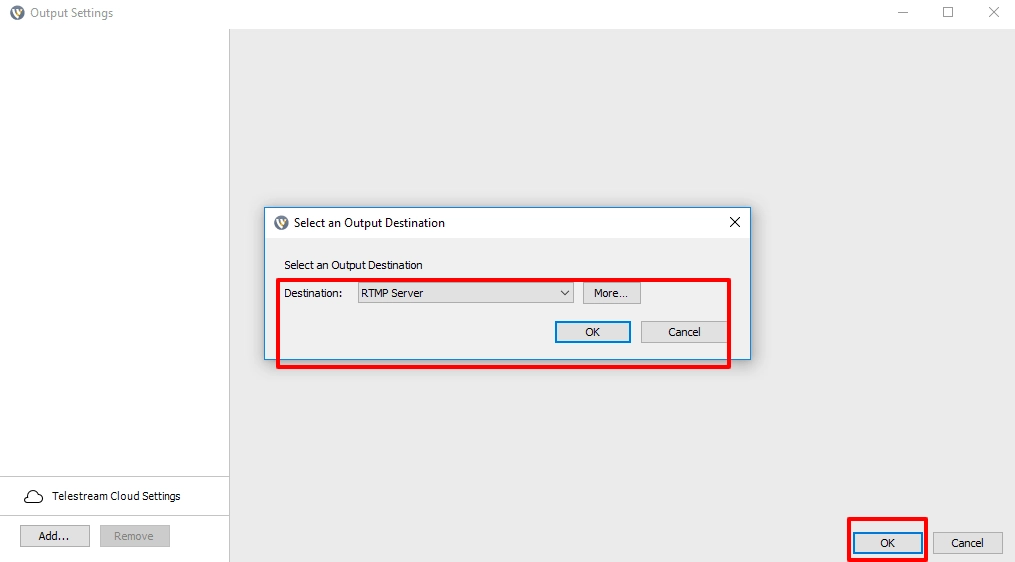 Now go to Manage Channels from Livebox navigation menu and copy the streaming RTMP URL.
Then paste the RTMP Streaming URL in the Address box and enter the stream key in Stream bar and give "OK".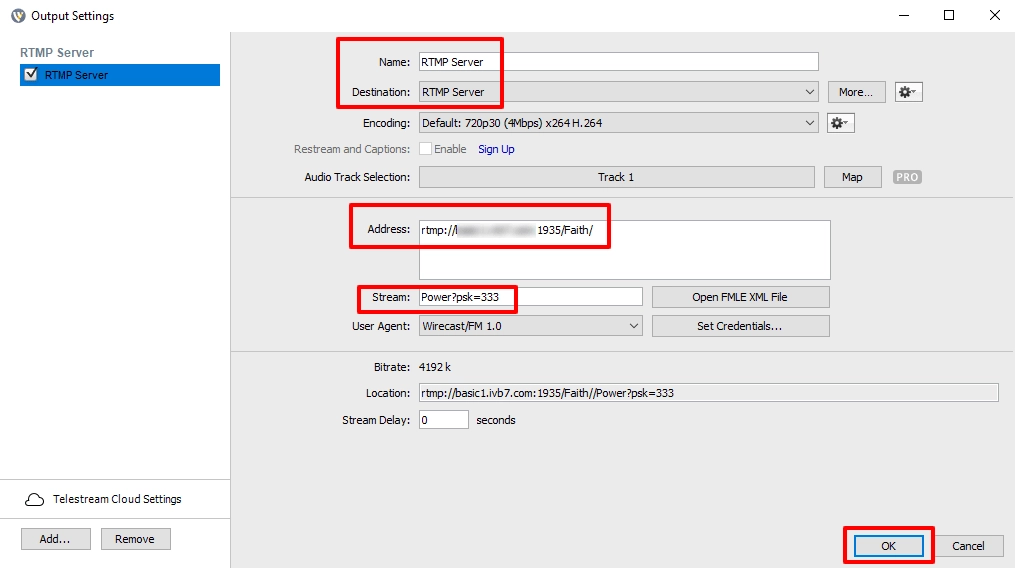 Now click the stream icon from the top left side to start streaming.

To check your live stream go to Livebox Channel Dashboard and click play to preview your live stream.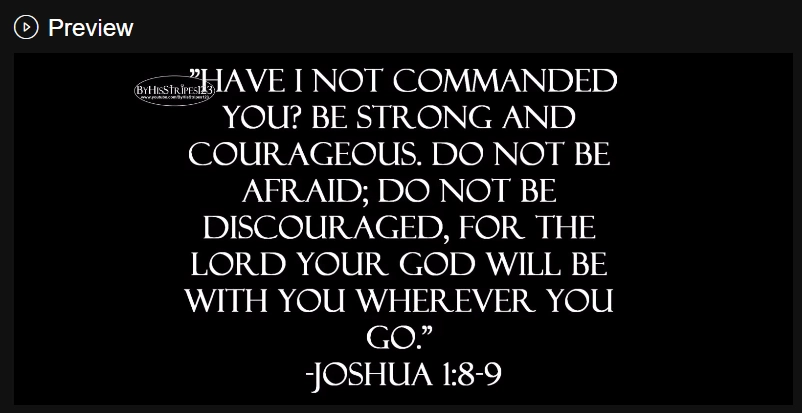 You are successful in live streaming using Wirecast.