Once you create your website, it is only a few steps ahead to get started with your website.
In a "Create a site" page click the redirection provided near your site name.

You are now on your freshly created site page.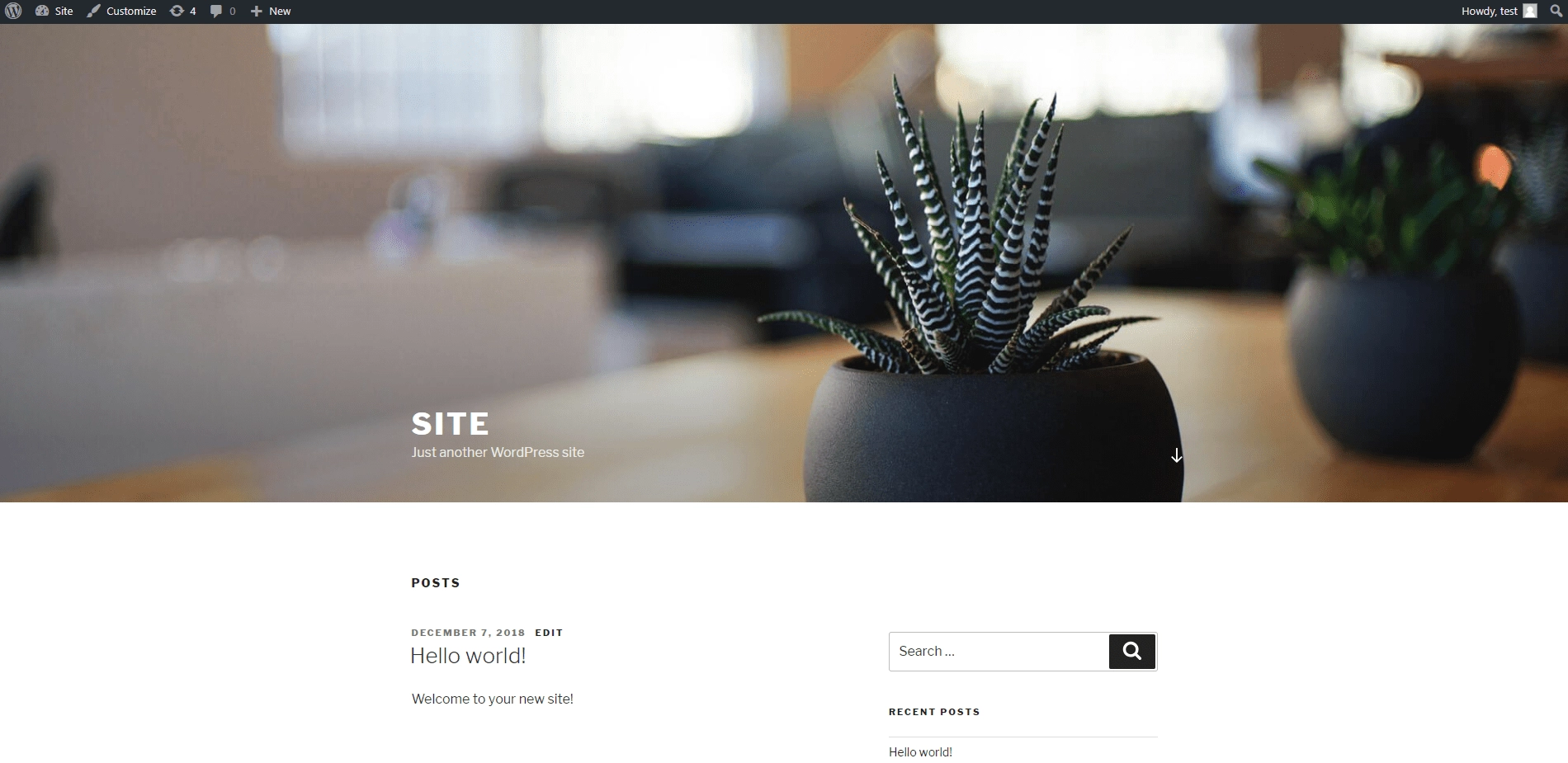 Scroll down on your website and click the "Log in" option.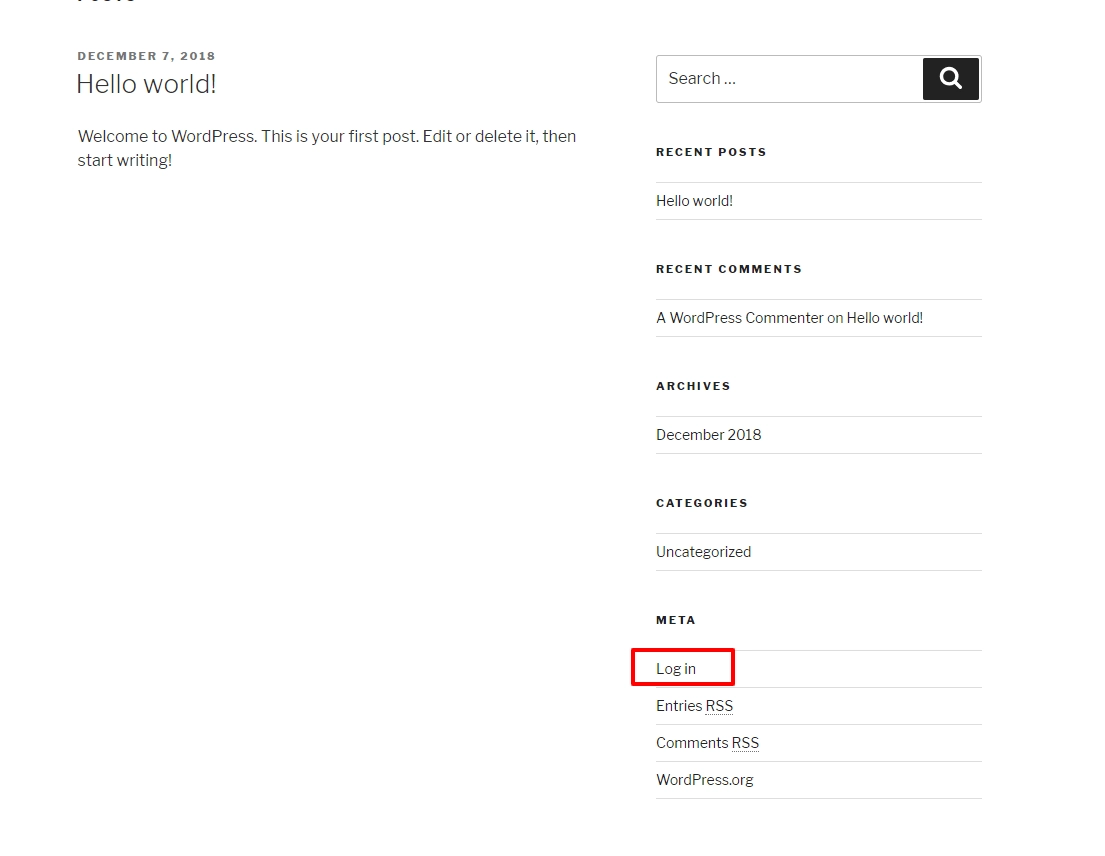 The WordPress login portal opens, where you can enter the username and password and click the "Log In" button.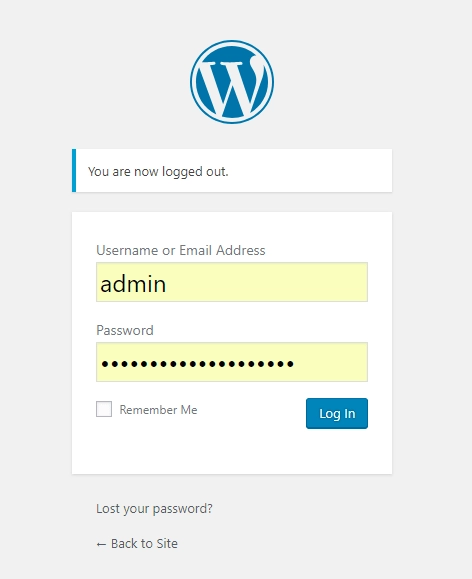 You can log in your website with the password generated by Livebox.
So to get the password, click on the lock icon.
You can copy the given, user name and default password to login your website.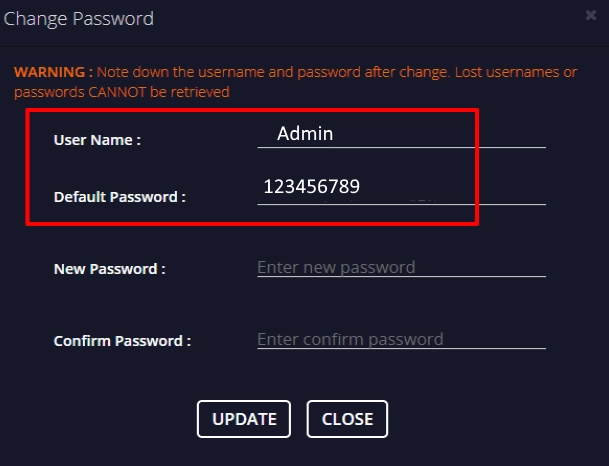 You are now on your WordPress website dashboard.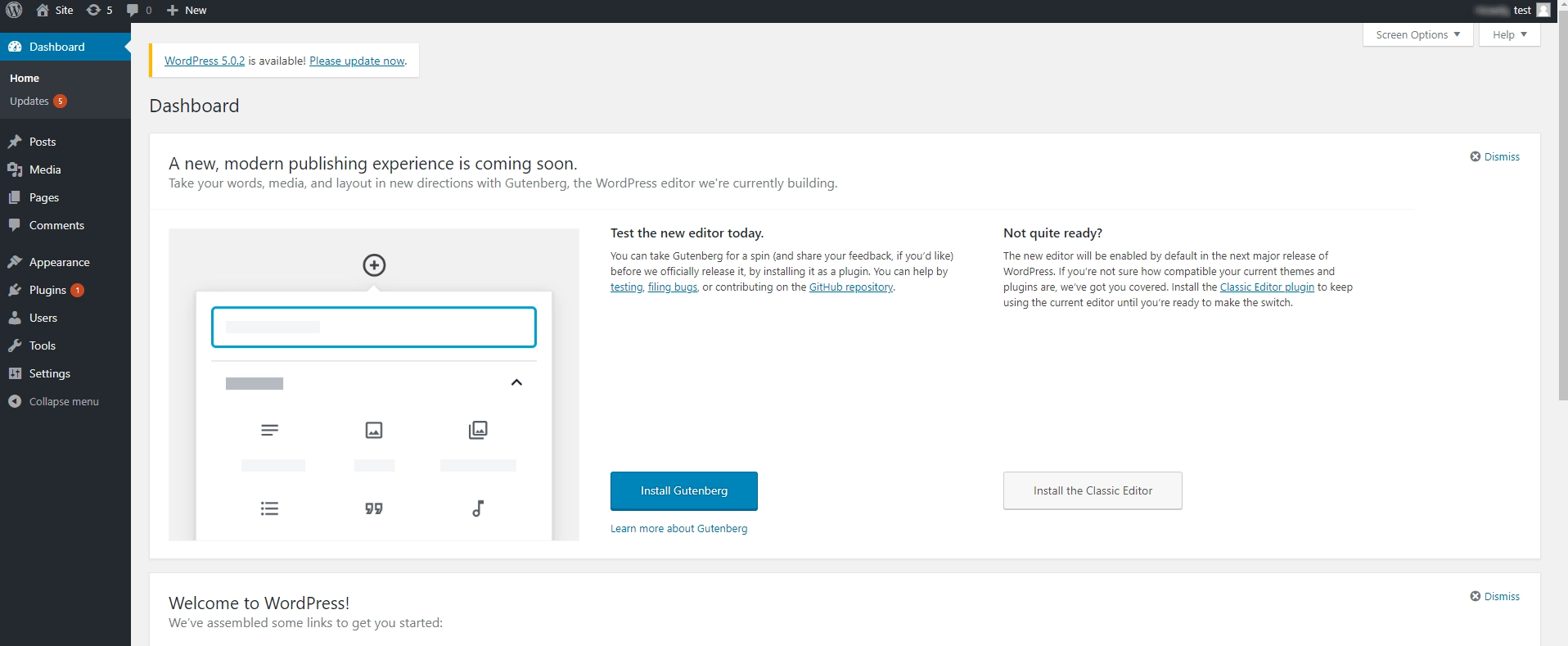 You have successfully logged in on your website. Start updating your contents and take your channel streaming, business or blogs to the next level.